Barcelona City Pass (Incl. Sagrada Familia, Park Güell)
To product

100% Mobile
Show tickets on your phone

Skip the line!

Includes: Sagrada Familia, Park Guell, airport transfer, Hop on Hop off Bus + 20% discount on top museums/attractions (e.g. Casa Batllo, Casa Mila, Camp Nou Experience and much more!)
The ultra-convenient Barcelona City Pass includes skip-the-line entrance to the city's most famous destinations, airport transfer, and discounts to countless further attractions. Even better, you receive everything by email so that you don't waste time picking it up when you arrive.
It means that it's easier than ever to maximize your precious time in Barcelona by organizing everything in advance. Simply order your Barcelona City Pass(es) online and you're ready for all that this wonderful city has to offer:
- Skip-the-line entrance to the amazing Sagrada Familia and Park Guell
- No stress at the airport thanks to the Airport Transfer
- See more of this sophisticated Catalan hotspots with Hop-on, Hop-off bus flexibility
Unlike other passes you also benefit for:
- A discount code of 20% for countless further attractions and excursions including Casa Batllo, Casa Mila the Camp-Nou-Experience, Hola Transport Card (includes metro and bus) and much more!
- No 24h or 48 hr time limit. Enjoy Barcelona at your own pace!
*Please note: It is required to bring your own headphones with you in order to enjoy the audioguide.
What's included?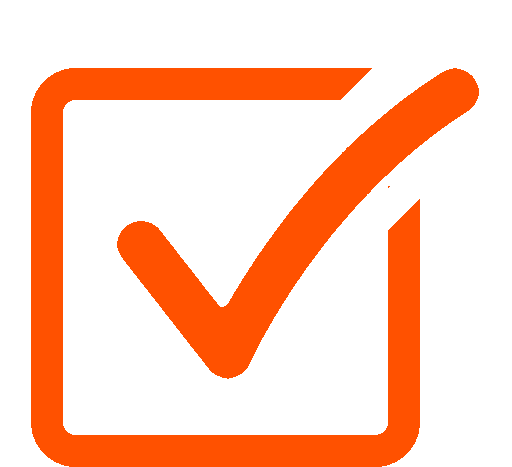 Entrance tickets to the Sagrada Familia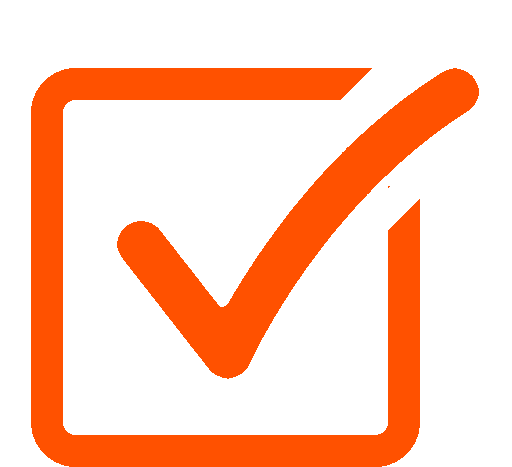 Entrance tickets to Park Guell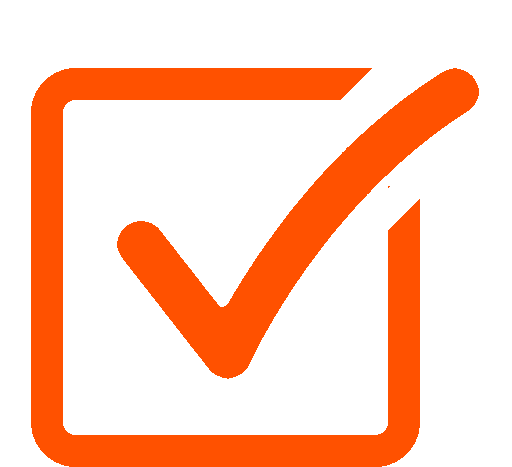 Two-way ticket for the Aerobus from Barcelona Airport or one way transfer from Girona Airport (includes the Aerobus Help Guide so you can find the Airport Bus easily!)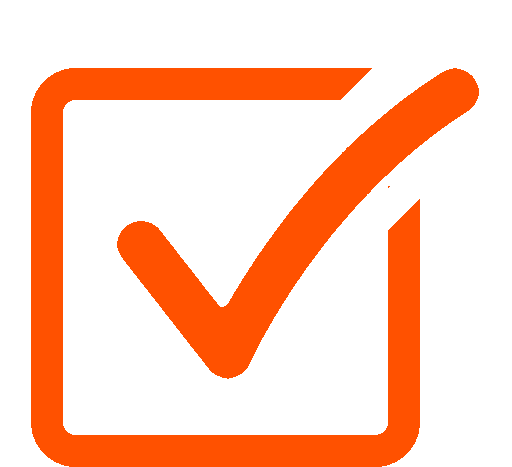 1-day or 2-days tickets for the Hop on Hop off Bus
Audioguide APP (Park Güell + Sagrada Familia) Available in English, French, Hebrew, German, Portuguese, Italian, Russian and Spanish. The audioguide can be downloaded on your phone.
Everything you need in Barcelona! Don´t have to print it, show on your mobile!
How does it work:

Step 1. Please select your arrival date at the city and specify which airport you are flying to.
Step 2. Inform us about your availability for the Sagrada Familia and Park Guell: After your order, you will get an email where you can inform us which date and time you want to visit the Sagrada Familia and Park Guell (both museums are extremely busy and therefore they work with timeslots). The Sagrada Familia timeslots are available after 2 PM. Park Güell is available the entire day.
Step 3. Get the tickets by email: When you have completed this process you will receive all the tickets by email. This email also includes your discount code of 20% that you can use to buy your online skip the line ticket for this complete package of discounts:
Top Products:
Camp Nou stadium Tour
Picasso Museum
Casa Mila + Audioguide in English
Casa Batllo + Videoguide in English
Aquarium Barcelona
Figueras, Dali & Girona
Picasso museum guided tour
Casa Mila at night
Museums:
Casa Mila + Audioguide in English
Museu del Modernisme
Casa Batllo + Videoguide in English
Joan Miro Museum
Picasso museum guided tour
ARQUEO Ticket
Casa Mila at night
Articket Barcelona
Poble Espanyol
MNAC
MEAM
Dalí Museum
Wax museum of Barcelona
Casa De Les Punxes
Barcelona Museum of Contemporary Art
Attractions:
Camp Nou stadium Tour
Teleferic de Montjüic
Barcelona Zoo
Jamón Experience
Gaudí Experience
Catalan Wine Tasting
Aquarium Barcelona
Palau de la Música Catalana
La Roca Village Shopping Experience
Hola Transport Card
Hospital de Santa Creu i Sant Pau
Illa Fantasia - Water Park
Port Aventura & Ferrari Land
Columbus Monument
Excursions:
Wine & Cava tour
Montserrat & Gaudi's Crypt
Montjüic guided walking tour
Costa Brava Full day tour
Costa Brava Half day tour
Figueras, Dali & Girona
Casa Mila Guided tour
Torres wine cellars
Barrio Gótico guided walking tour
Monumental Catalonia Tour
Picasso museum guided tour
Cruises:
Las golondrinas de Barcelona
Nightlife:
Flamenco show city center
Flamenco show - Barrio Gótico
VIP night tour
Night VIP
¡Opera & flamenco!
Gran Gala Flamenco
Casa Mila at night
Flamenco show & dinner - Tablao Cordobés
Flamenco at the Palau Dalmases
Guided tours:
Helicopter tours
Leo Messi Camp Nou tour
This date is not available
There are some other activities available for 24 april: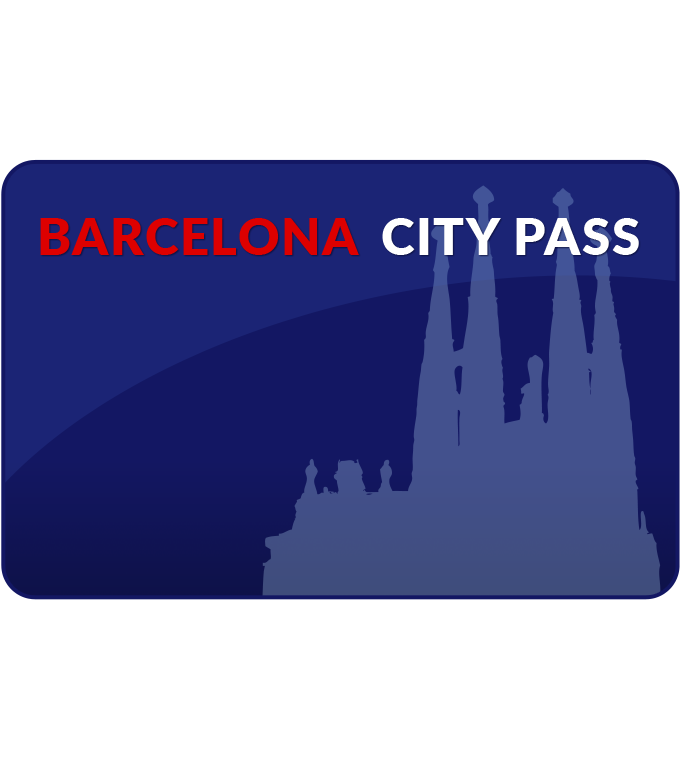 Barcelona
Barcelona City Pass (Incl. Sagrada Familia + Audioguide, Park Güell)
Includes: Sagrada Familia skip the line tickets with official audioguide of the basilica, Park Güell tickets, Airport Transfer (2-way)...
If you prefer the same tickets, you can switch to the first available date.