To product

INCLUSIEF: SAGRADA FAMILIA TICKETS, PARK GUELL TICKETS, AIRPORT TRANSFER , HOP ON HOP OFF BUS TICKETS EN 20% KORTING OP DE TOP MUSEA/ATTRACTIES (ZOALS CASA BATLLO, CASA MILA, CAMP NOU EXPERIENCE EN NOG VEEL MEER!)
De Barcelona City Pass is voor een stedentrip alles wat u nodig heeft! U krijgt toegang tot de meest bekende bezienswaardigheden, uw airport transfer is direct geregeld en krijgt vele kortingen. U hoeft de pas niet op te halen in de stad maar u krijgt alles per email toegestuurd waardoor u geen tijd kwijt bent naar het zoeken van ophaal locaties.
Dit betekent dat u alles uit uw stedentrip naar Barcelona kunt halen. U regelt alles vooraf waardoor u niet tijd kwijt bent aan overbodige zaken zoals tickets ophalen of in de wachtrij staan. Het werkt heel simpel, koop uw Barcelona City Pass online en u bent klaar voor een geweldige stedentrip!
Fast Track tickets voor de Sagrada Familia en Park Guell
Geen stress op de luchthaven dankzij de Airport Transfer
U kunt alle bezienswaardigheden in Barcelona bekijken met de Hop on Hop off Bus. Ideale manier om de stad door te reizen
De Barcelona City Pass biedt u ook het volgende:
Een korting van 20% voor de top musea, attracties en excursies in Barcelona zoals Casa Batllo, Casa Mila en de Camp Nou Experience.
U hoeft zich niet te houden aan een bepaalde geldigheidsduur van 24 uur of 48 uur. Bezoek alles in Barcelona wanneer u dat wilt!
*Let op: u dient uw eigen koptelefoon mee te nemen om te kunnen genieten van de audiogids.
Wat zit er in de Barcelona City Pass?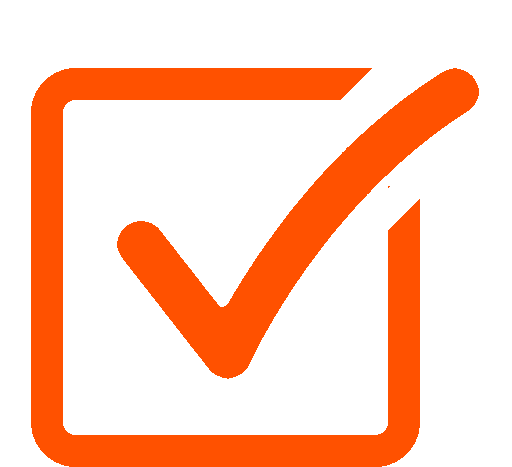 Fast track tickets voor Sagrada Familia
Skip the line tickets voor Park Guell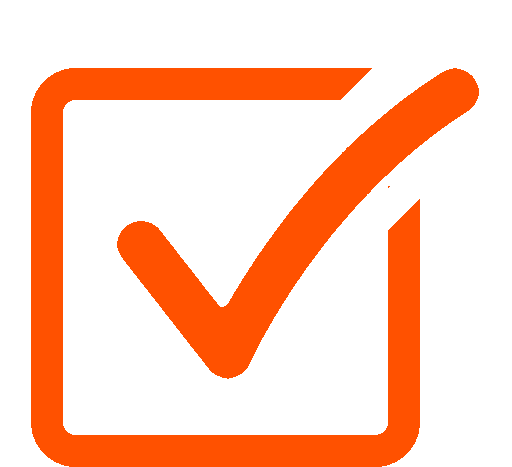 Retour ticket voor de Aerobus van de luchthaven van Barcelona of een enkeltje van Girona Airport naar Barcelona.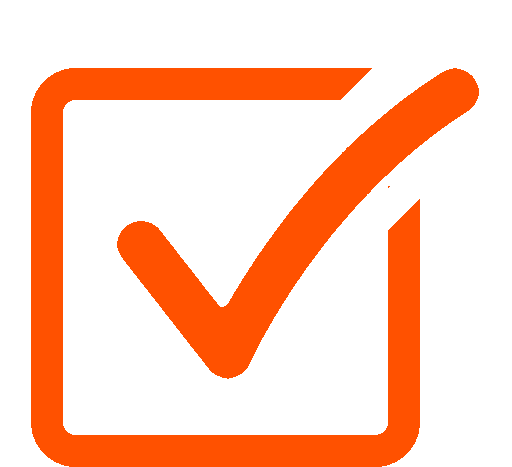 Tickets voor de Hop on Hop off Bus (1 dag of 2 dagen )
Audioguide APP (Park Güell + Sagrada Familia) Beschikbaar in het Engels, Frans, Hebreeuws, Duits, Portuguees, Italiaans, Russisch en Spaans. De audioguide kan gedownload worden op uw telefoon via een app.
Hoe werkt het?

Stap 1. Selecteer uw aankomstdatum en selecteer de luchthaven waar u aankomt.
Stap 2. Informeer ons over uw beschikbaarheid voor de Sagrada Familia en Park Guell: Na uw reservering krijgt u een email waarin uw beschikbaarheid (datum en tijd) voor de Sagrada Familia en Park Guell kunt opgeven (beide musea zijn erg druk en daarom werken zij met tijdsloten om de drukte te spreiden).
Stap 3. Ontvang alle tickets per email: Wanneer u bovenstaande stappen heeft genomen dan krijgt u alle tickets per email. In deze email vindt u ook de kortingscode van 20% die u kunt gebruiken om online uw aankopen te doen. U kunt deze kortingscode gebruiken voor de volgende musea/attracties en excursies.
Het is alles wat u nodig heeft in Barcelona! Niets hoeft geprint te worden, alles kan vanaf uw mobiele telefoon gelezen worden!
Top products:
Camp nou Experience tour
Picasso museum
Casa Mila + Audioguide
Casa Batllo + Videoguide
L'Aquarium Barcelona
Figueres, Dali & Girona
Picasso tour
Casa Mila by night
Musea:
Casa Mila + Audioguide
Museu del Modernisme
Casa Batllo + Videoguide
Joan Miro Museum
ARQUEO Ticket
Casa Mila by night
Articket Barcelona
Poble Espanyol - Openluchtmuseum
MNAC
MEAM
Dalí Museum tour met gids
Museo Wax de Barcelona
Casa De Les Punxes
Barcelona Museum of Contemporary Art
Attracties:
Camp nou Experience tour
Teleferic de Montjuic
Barcelona Zoo - Dierentuin Barcelona
Jamón Experience
Gaudi Experience
Catalaanse Wijnproeverij
L'Aquarium Barcelona
Palau de la Música Catalana
La Roca Village Shopping Experience
Hola Transport Card
Hospital de Santa Creu i Sant Pau
Isla Fantasia - Water Park
Port Aventura & Ferrari Land
Excursies:
Wijn & Cava tour
Montserrat & Gaudi's Crypt
De Montjuic wandeltour met gids
Intens Costa Brava
Middeleeuwse Costa Brava
Figueres, Dali & Girona
Casa Mila Guided tour
Torres wine cellars
Barrio Gotico wandeltour met gids
Monumental Catalonia Tour
Picasso museum guided tour
Rondvaarten:
Las golondrinas de Barcelona
Nightlife:
Flamenco show city center
Flamenco show - Barrio Gótico
Party nightcard
VIP night tour
¡Opera & flamenco!
Grote Flamenco gala
Casa Mila by night
Flamenco show en Diner
Flamenco at the Palau Dalmases
Wandel tours:

Helicopter tour
Leo Messi Camp nou tour