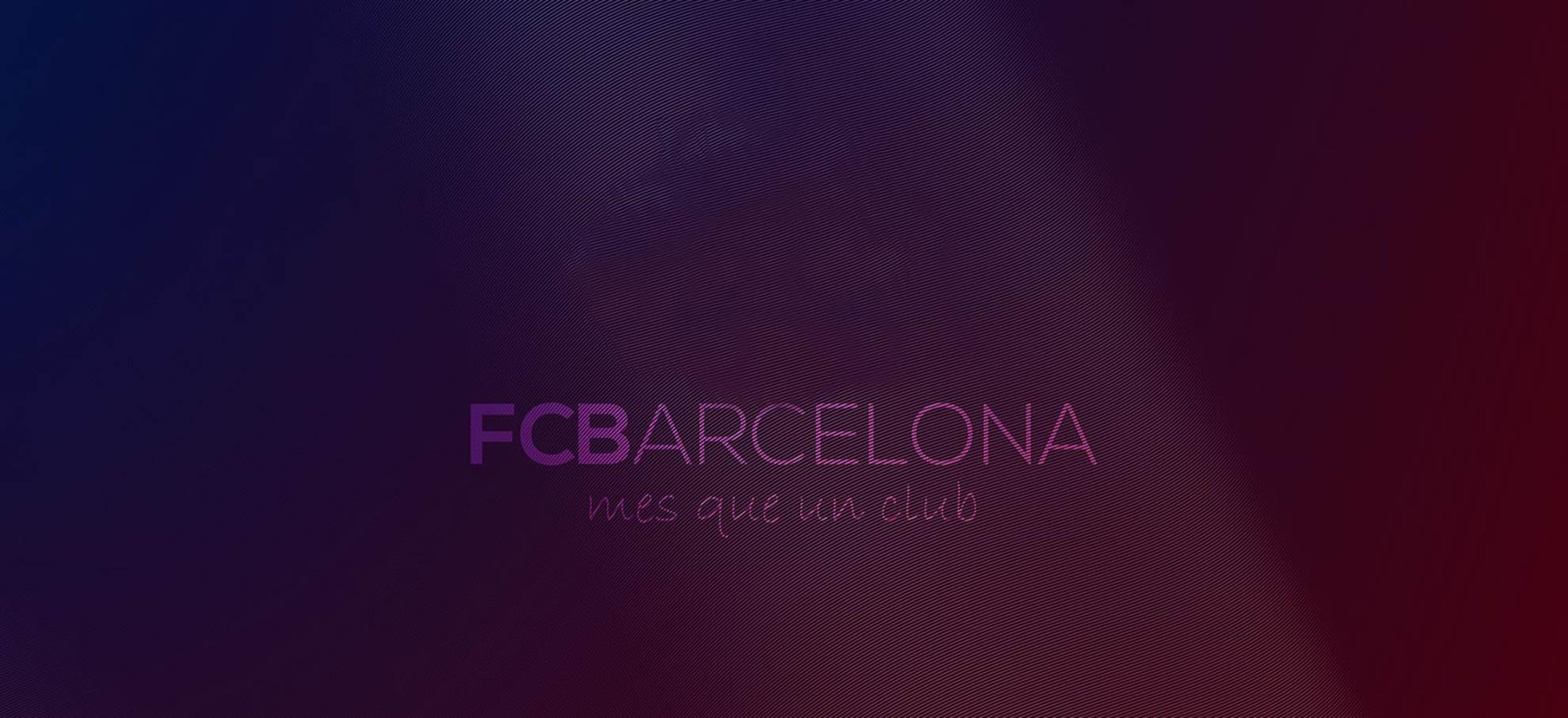 FC Barcelona - Osasuna (17-05-2020)
To product
100% MOBIEL
Laat het zien op je mobiel
Buy your tickets now for a FC Barcelona match. We are an official supplier of FC Barcelona tickets. Be there!
The benefits at a glance:
Pay with iDeal (or with credit card and Paypal)
100% certainty that you will receive your tickets
Nice and affordable seats
Even with a sale you can still win tickets with us
What is important to know?
You receive tickets within the section and ring that you have selected. We can assure you places as you can see on this photo (if your booking is for two people) If your booking is for more than 2 people, we cannot guarantee these places, but depending on the availability of the moment, we will place you as close as possible to each other.



U kunt uw tickets voor de wedstrijd ook combineren met een kortingscode van 10% op tickets voor de Camp Nou Experience, La Sagrada Familia, Parc Güell, de Hop on Hop off Bus en nog veel meer!
Tickets met een kortingscode van 10% kunnen gebruikt worden om andere tickets te kopen voor attracties in Barcelona, zoals de Sagrada Familia of de Hop on Hop off Bus.

U ontvangt uw tickets 48 uur voor de wedstrijd per email.
De plekken zijn achter het doel aan de noordzijde en aan de westzijde van het stadion.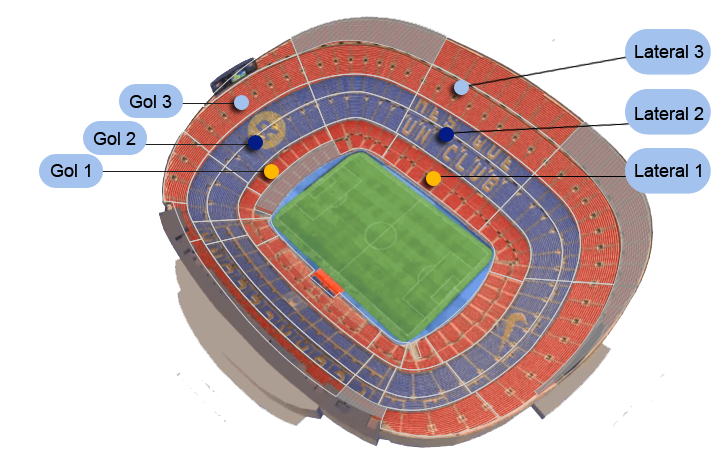 Wat je nog meer moet weten:
We streven ernaar tickets op een centrale positie in de door jou gekozen sectie te geven. We kunnen helaas niet vooraf aan de bestelling de exacte stoelnummers geven.
Het is niet mogelijk om van stoel te wisselen of stoelnummers te ruilen als deze gereserveerd staan onder jouw naam.
You cannot cancel your tickets under any circumstances.
We offer seats together or very close for two people (maybe two, with a seat in the middle, diagonal ...). If the booking is for more than two people, we cannot guarantee that you will be seated together, but depending on the availability of the moment, we will try to find your seats close together.
Sometimes the Spanish Football Association changes the date of a match to a day earlier or later. We cannot be held responsible for changes to airline tickets or hotel stays. If a play date changes, the tickets remain valid for the new play date. We recommend that you take this into account when booking your flight and / or hotel.